All fast track evaluations are 50% off between March 30th 10:15AM EST - April 3rd 11:59PM EST with no minimum days to pass; use code TWITTERSPACES. The $80 per month Elite funded fee will not be waived for any Fast Track purchased from this promotion.
Trade Your Way
Minimal rules, more opportunity
Many services have rules that can distract from the actual skill of your trading. We're simple. Prove you can profit. Don't hit your draw down. Trade at least 5 days. That's all there is to it.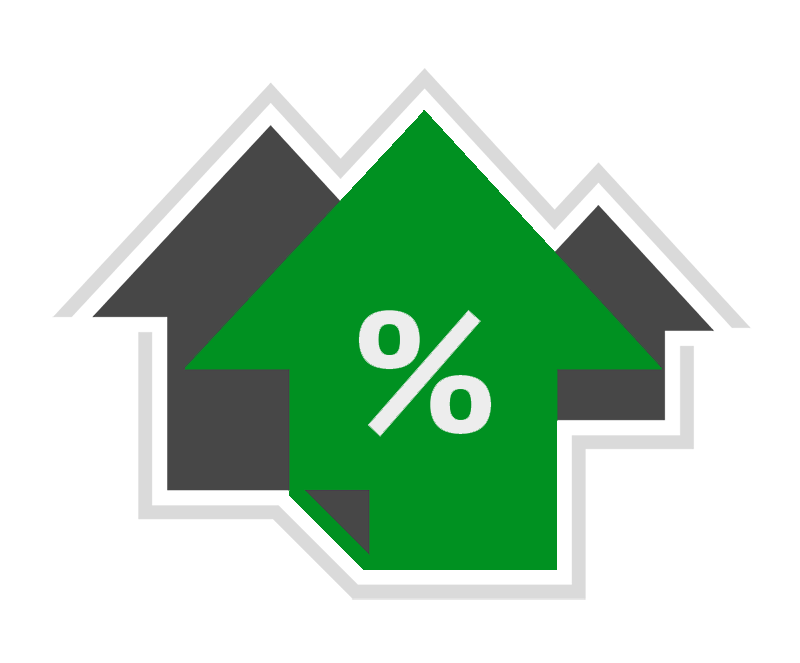 Trade When You Want
We don't choose when you trade
Part of the benefit of being a successful trader is being able to work your own hours. Todays market provides an almost always on opportunity. You pick the when you trade, and you can do it during holidays, special events, and market-moving news events!
Gain Financial Freedom
Have the advantage of our leverage
Futures offers the best leverage to make huge profits, but it can also cause huge losses. Don't risk your own money. Risk ours. This will give you the freedom to place trades freely without as much worry.
Ready to make money? Signup for an evaluation and start your journey to financial freedom.
Traders love us
Testimonials
Testimonials appearing on this website may not be representative of other clients or customers and are not a guarantee of future performance or success.
Dora M.
College Student
ETF gave me the opportunity to earn extra money every month on my own time so my studies weren't neglected.
Ryan Q.
Day Trader
Love how fast and how great the support team is. They truly care.
We're here to help
Please view our help center for more.
Frequently asked questions
Yes. We offer a 14 day free trial so you can get ready for your evaluation by trading a simulation account. You will be provided with a 250K Fast Track account for your trial. You cannot qualify for an elite account from a trial account. There is only one trial allowed per trader. Click here to sign up for the free trial.
Depending on which evaluation you choose the rules can vary. Please see our products page for details on each evaluation type.
No problem! Simply purchase a reset and try again. Note: There are no resets in Elite accounts or Fast Track evaluations.
5 days or more for all evaluations.
Once you qualify for an elite account we send payments through Deel via ACH transfer. View payout details.